* Patent Pending
6.5" Thick Walls. 2x4 Framing. R-12 Batt & 936 Connect Achieve Effective R-22. Includes Vapour, Thermal & Air Control Layers. No OSB Sheathing. No House-Wrap. No Poly. Installs With A Framing Nailer.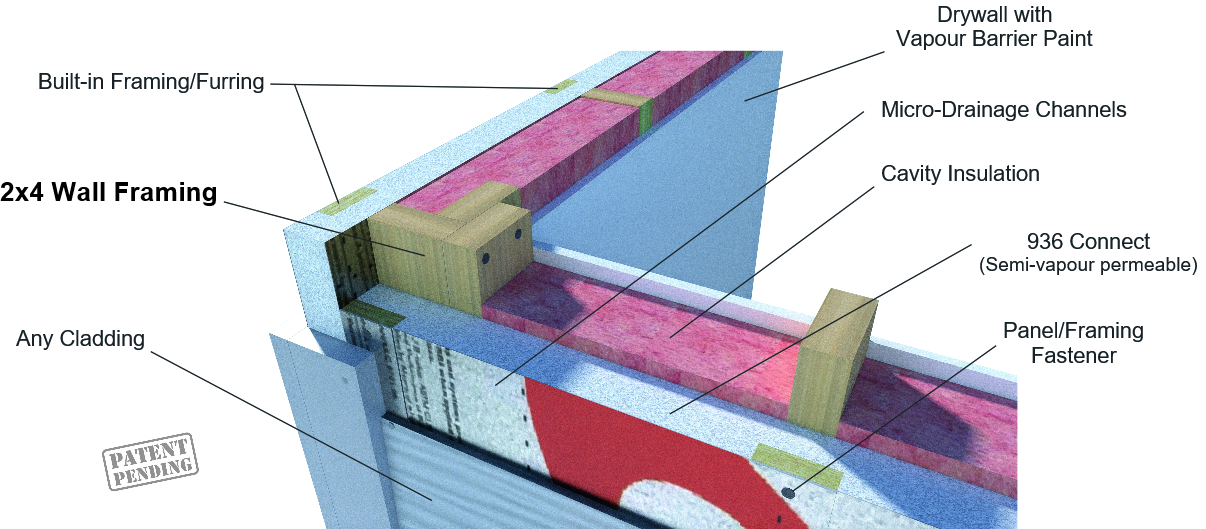 Engineered for all Types of Cladding. Code Compliant Everywhere in North America.
For over a decade, Morrison Hershfield has provided structural and facade engineering solutions for Quik-Therm Connect products and systems. Mechanically fastened cladding(s) such as cement board siding and cementious stucco are the most common facade choices for Canadian 9.36 homes and low-rise buildings.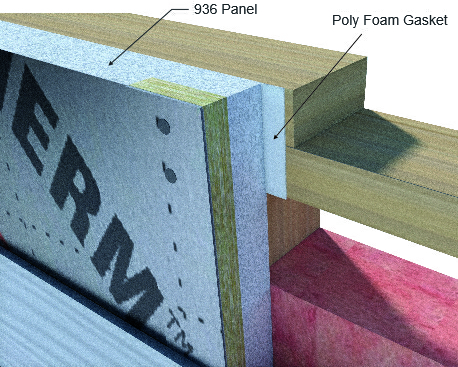 Cement board, composite and lightweight claddings (up to 4 lbs. sq ft.). Nails 8" apart through (up to) 2.5" Connect to 16" OC framing. Minimum 3.25" long framing nails. Minimum 3/4" embedment into framing.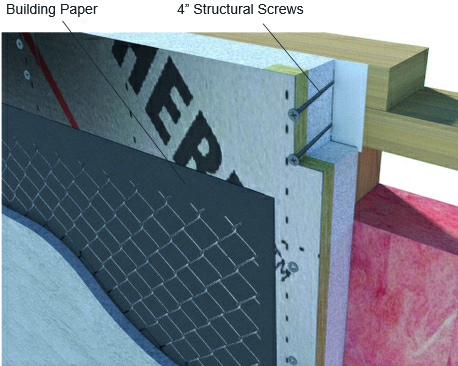 Cementious/Portland stucco. (up to 12 lbs. sq ft.). Nail 5" apart through (up to 2.5") Connect to 16" OC framing. Minimum 3.25" long framing nails. Minimum 3/4" embedment into framing. Install two (4" x .220) structural screws angled (as shown) into top plates.
Fasten rigid insulation sheathing, WRB, vapour and air control layers to framing with just one type of fastener.
936 Manages Air Leakage
ASTM Tested: Air Leakage for Building Envelopes and Air Barrier Systems.
Hygrothermal Analysis - 936 Manages Moisture
Hygrothermal analysis examines the intrinsic movement of heat, air and moisture flow through building enclosures. Hygro refers to water, and thermal refers to heat. Heat can't be managed without managing moisture. Increasing the thickness of insulation also increases the risk of moisture, mold and material degradation.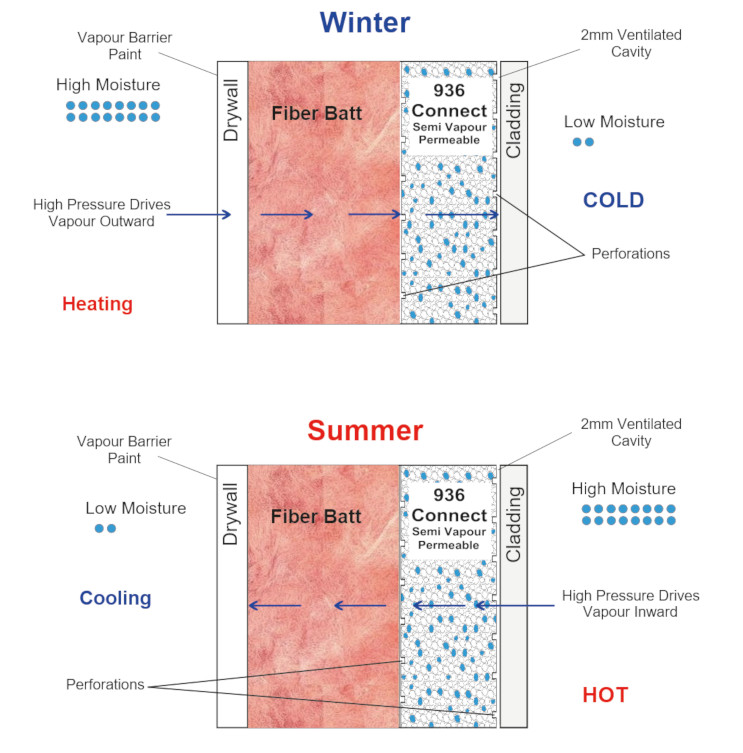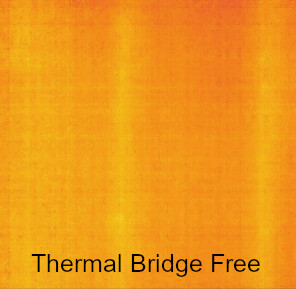 R-Value Performance. R-22+ Effective.
"Quik-Therm Insulation Solutions Inc. has undertaken a program of full scale thermal performance testing to ASTM C1363-05 Standard Test Method for Thermal Performance of Building Materials and Envelope Assemblies. Testing confirmed the presence of the plywood furring strips did not significantly affect the thermal performance of the assembly …" – Morrison Hershfield
Weatherize Exterior Walls and Rim Joists in One Application
Tested to ASTM C1363. Achieves Effective R-13.
Eliminates Thermal Bridging at Floor Joists.
Seals Foundation to Rim Joist Connection.
Low Cost. Saves Time. Superior Performance.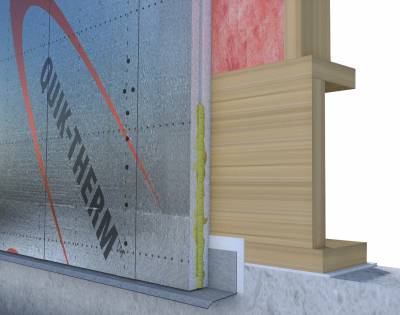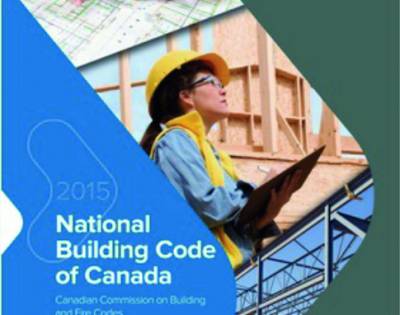 National Building Code of Canada
Is 936 Connect NBC code compliant for homes in Canada?
Yes! Article 9.23.17.1. Required Sheathing Table 9.23.17.2.-A, Wall Sheathing and Thickness and Specifications accepts Quik-Therm Connect in lieu of plywood, OSB and gypsum as a sheathing material in a Part 9 building.
Environmentally Responsible. Sustainable.
Expanded Polystyrene (EPS) is 98% enclosed air within a 2% polymer matrix. The blowing agent employed during the EPS manufacturing process is pentane. Pentane is neither a CFC nor an HCFC. EPS is inert and non-toxic and has received an A rating for most environmental matrices. Connect is approximately 97% EPS, 2% plywood, 1% polymer faced film. Connect may contain up to 15% recycled EPS.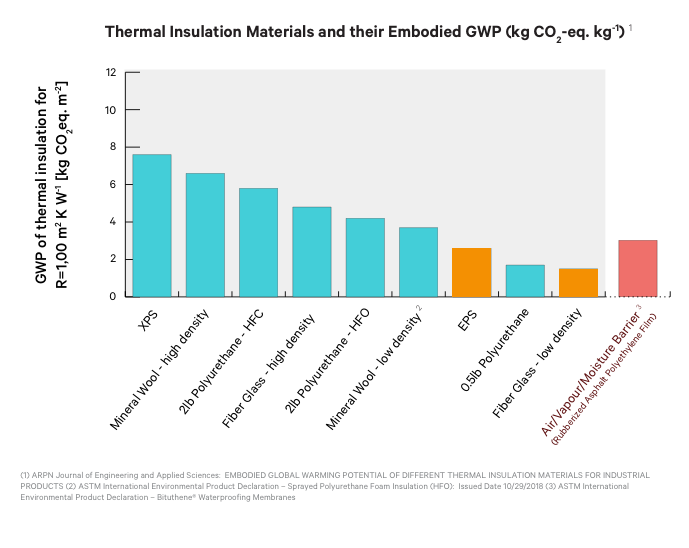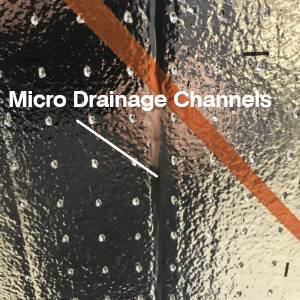 8 Reasons to Consider the 936 Connect Wall Weatherization System
No House Wrap, No OSB, No Poly required.
Up to 40% Superior Effective R-value performance.
Installs Fast.  Lightweight. Thinner walls.
Lower Cost. 20+% cheaper than minimum code walls.
ASTM tested. Thermal and structural.
Achieves NBC compliance in zones 1-8.
Healthy. Sustainable. Low Energy Costs. Carbon Tax Savings.
Eligible for Government Energy Saving Programs.
936 Connect has been designed and developed for homes, low rise wood frame buildings and modular construction.
* Patent Pending
Best Practice Window Installation