Quik-Therm Connect - High Performance Rigid Insulation with Built-In Plywood Strapping
3/4" thick X 2 1/2" wide X 8′ long plywood nailing strips battens/strapping are embedded within the Connect insulation panels. The plywood battens attach directly to framing members. In-turn, cladding materials are fastened to the battens.
In simulated winter-like Canadian conditions, T&G Connect wall assemblies were tested by a certified laboratory.The results of these tests were used to design wall assemblies that would meet or exceed new, stricter energy code requirements.
Technical Data & Literature - T&G Connect
T&G Connect panels are manufactured from superior closed-cell, lightweight and resilient Type 1 and Type 2 expanded polystyrene (EPS) covered on both sides with advanced metallic polymer facers. In one simple and effective system, Quik-Therm T&G Connect structurally attaches high performance continuous insulation and heavy claddings to walls, ceilings, roofs and floors.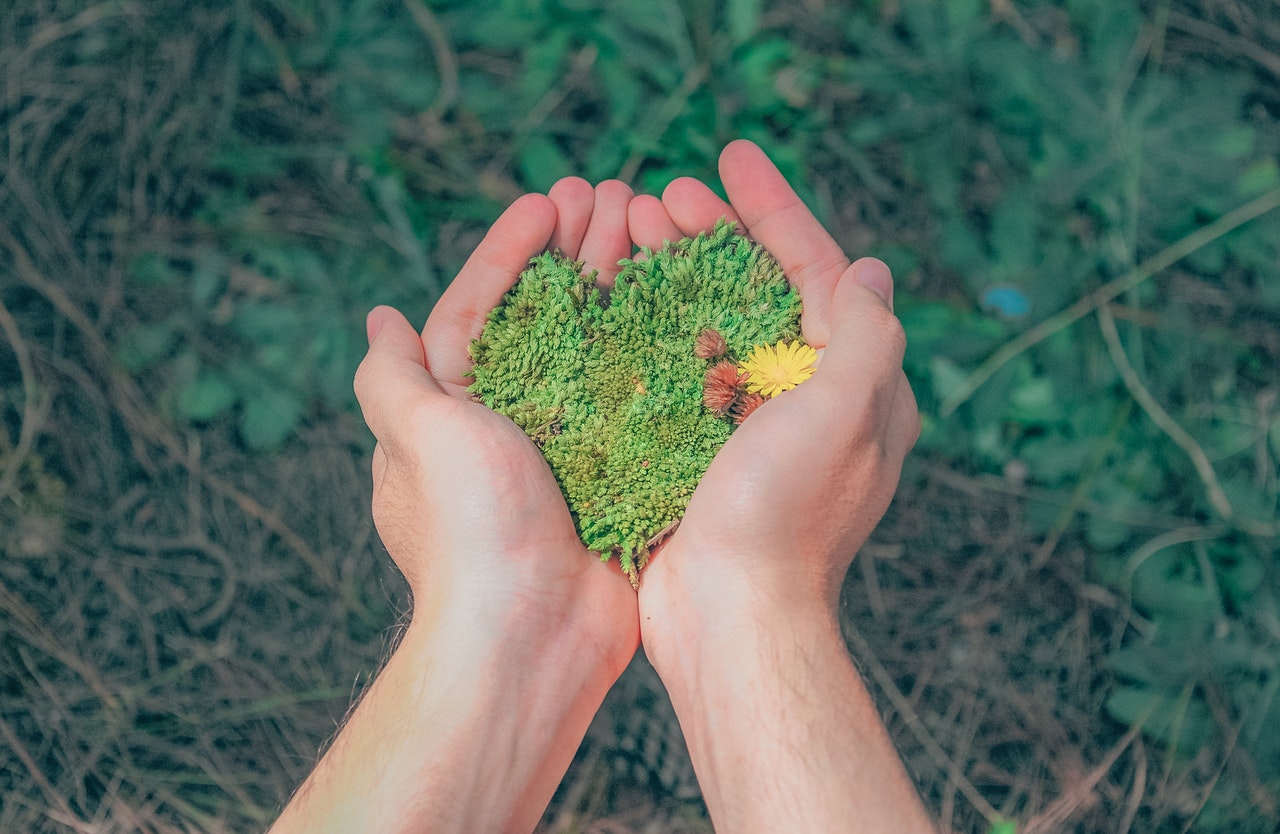 Environmentally Responsible
Quik-Therm Connect does not produce ozone depleting off gasses. It may contain up to 15% recycled expanded polystyrene (EPS). T&G Connect improves lifestyles and comfort while preserving natural resources and the ecosystem.
Third Party Testing - T&G Connect