Insulation, Air, Vapour & Radon Barrier Combined
Ground Gas Protection and Insulation System combined. Rugged and durable. Fast & easy to install. No poly required. Tested Impermeable by Canadian accredited laboratories. Air and Radon gas don't go through it, and neither does vapour. Environmentally responsible. No LTTR. 98% air, 2% polymer plastic
Quik-Therm meets the intent of the physical requirements for polyethylene sheets listed in CAN/CGSB-51.34-M.
– Morrison Hershfield
SGI Science & Technical Data
Quik-Therm SGI is designed for below grade applications such as exterior concrete walls and beneath concrete slabs and floors. SGI consists of closed cell, lightweight and resilient expanded polystyrene (EPS) layered on both sides with advanced impermeable metallic polymer facers. SGI's facer technology provides superior durability, resiliency and tape adhesion.
Design & Install Guidelines
When sealed at its perimeter and at all penetrations, and when installed with taped joints, Quik-Therm satisfies the requirements of Subsections 9.13.4 and 9.25.3 and therefore will act as a Radon barrier.
– Mark Lawton, Senior Building Scientist, Morrison Hershfield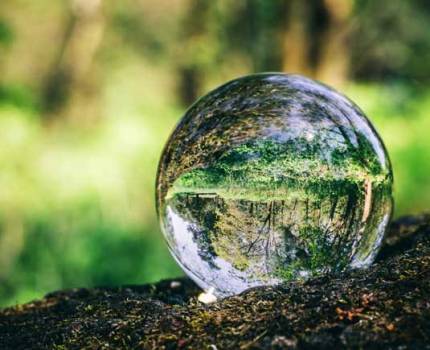 Environment. Sustainability. Health.
Quik-Therm's expanded polystyrene (EPS) core comprises of 98% air captured within a 2% cellular matrix. Food grade quality polymer facers are heat sealed to both sides of it's core. Water used in the manufacturing process is recycled and re-used many times over. Quik-Therm will not degrade and does not contain or use ozone depleting chemicals. Quik-Therm may contain up to 15% pre or post consumer recycled EPS. EPS has received an A+ rating for most environmental matrices.