Doubles Effective R-value
As reported by a certified laboratory; on its own or blended with fibreglass insulation, Quik-Therm Multi Purpose Insulation (MPI) doubled the effective R-value of most tested wall assemblies.
Technical Data & Literature - MPI
Quik-Therm Multi Purpose Insulation (MPI) is a continuous rigid foam insulation consisting of closed cell Type I, Type 2 or Type 3 Expanded Polystyrene (EPS) layered on two sides with durable and flexible polymer facers. MPI meets code compliancy as an air, vapour and/or radon barrier when connections are foamed or taped. MPI is available in rolls and sheets. Optional T&G connections.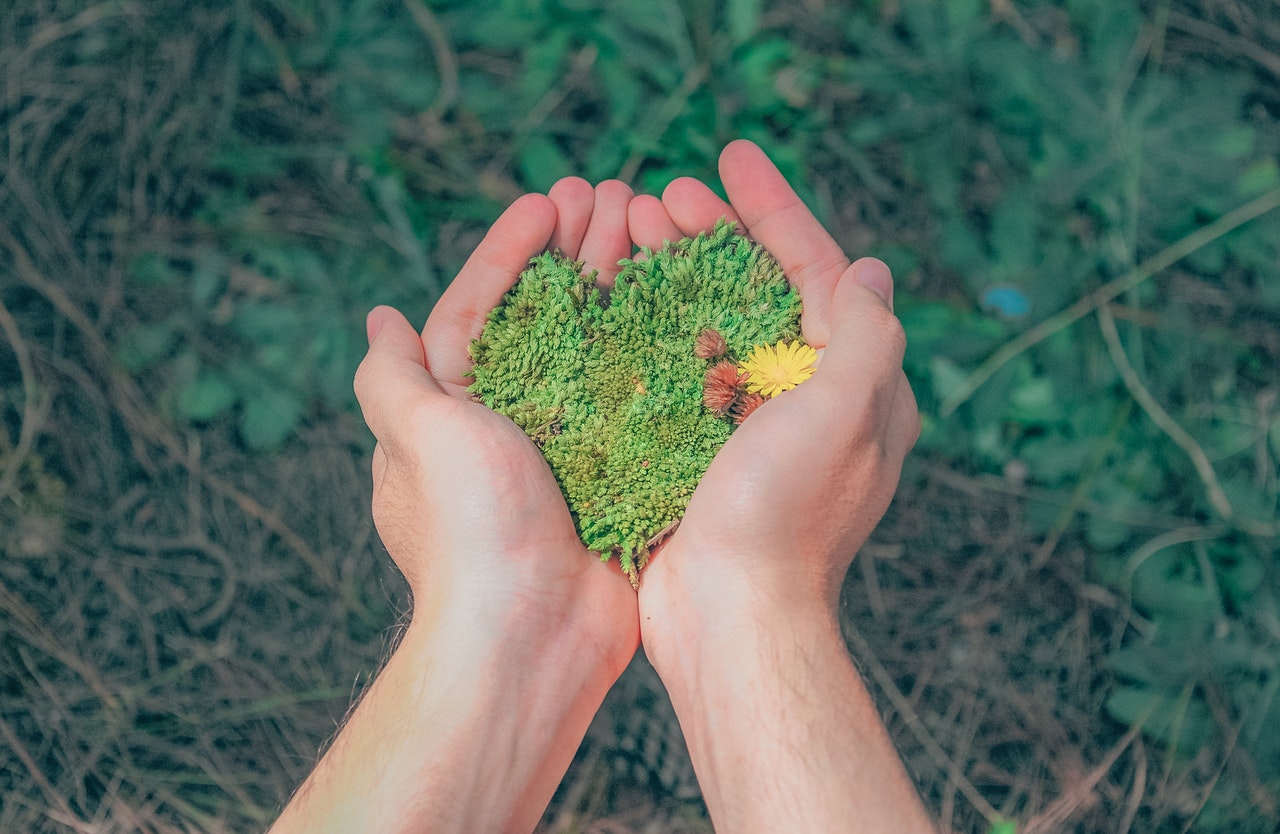 Environmentally responsible and recyclable. Low embodied energy.
Quik-Therm MPI does not produce ozone depleting off gasses. It may contain up to 15% recycled expanded polystyrene (EPS). MPI improves lifestyles and comfort while preserving natural resources and the ecosystem.
Third party testing - MPI