Rugged. Durable. Semi-Flexible. Impermeable.
Achieves code compliance as an all-in-one air, vapour and radon barrier and continuous insulation system. 4×8 sheets. Thicknesses up to six inches. Compressive strengths up to 40 psi. Optional tongue and groove connections.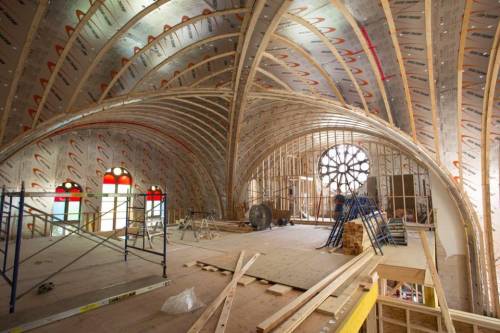 Quik-Therm MPI meets the requirements of ASTM E2178 "Standard Test Method for Air Permeance of Building Materials" as outlined in Section 5.4.1.2 (Division B) of the National Building Code of Canada, 2015.
– QAI Laboratories
Quik-Therm MPI meets the requirements of ASTM E96 "Standard Test Method for Water Vapor Transmission of Materials". Based on the results of ATI testing, Quik-Therm MPI satisfies the water vapour permeance of CAN/CGSB-51.34-M.
– Morrison Hershfield
Cold climate tested
Quik-Therm Insulation Solutions Inc. has undertaken a program of full scale thermal performance testing to ASTM C1363-05 Standard Test Method for Thermal Performance of Building Materials and Envelope Assemblies. Temperature range: Outside -18C/Inside +21C with a 22 KPH wind/-31 wind chill.
– Mark Lawton, Senior Building Scientist, Morrison Hershfield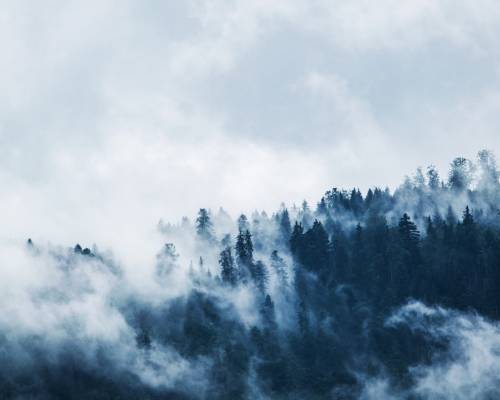 MPI Science & Technical Data
Quik-Therm Multi Purpose Insulation (MPI) is a continuous rigid foam insulation consisting of closed cell Type I, Type 2 or Type 3 Expanded Polystyrene (EPS) layered on two sides with durable and flexible polymer facers. MPI meets code compliancy as an air, vapour and/or radon barrier when connections are foamed or taped. MPI is available in rolls and sheets. Optional T&G connections.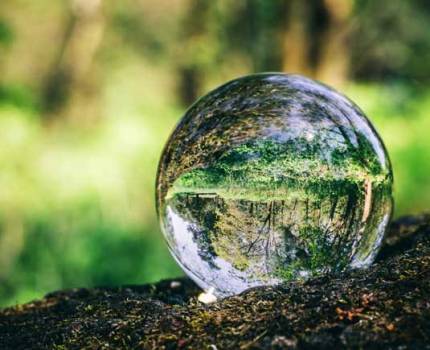 Environment. Sustainability. Health.
Quik-Therm's expanded polystyrene (EPS) core comprises of 98% air captured within a 2% cellular matrix. Food grade quality polymer facers are heat sealed to both sides of it's core. Water used in the manufacturing process is recycled and re-used many times over. Quik-Therm will not degrade and does not contain or use ozone depleting chemicals. Quik-Therm may contain up to 15% pre or post consumer recycled EPS. EPS has received an A+ rating for most environmental matrices.