Other than a building's structure, insulation is arguably the second most important building design consideration. Buildings that incorporate superior insulation/weatherization technologies save energy dollars, natural resources and provide superior comfort. Energy efficiency is trending – buildings that utilize high tech insulation systems are more valuable than conventional insulated buildings.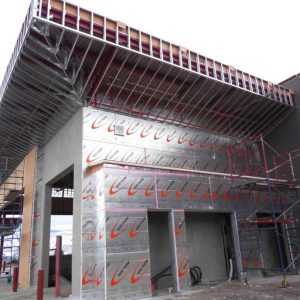 Later this year, the New Energy Code for Buildings (NECB 2011) will mandate superior energy efficiency measures for building envelopes. Now, more than ever before, Architects and Engineers need to understand the importance of insulation. For example; in Manitoba, a steel framed wall with R-20 fibreglass insulation is presently code compliant. However, as per ASHRAE, the effective R-value of the wall is only R-7.1.  To be code compliant, walls in new commercial buildings must meet effective R-27 – approximately 4 times more R-value performance than what is presently required.  Effective R-value explained here.
It will be challenging for Architects and Engineers to achieve cost effective thin wall designs that achieve high Effective R-values. Designing high R-value walls with just batt insulation in the cavities is not sustainable, nor practical. Regardless of the design, walls will be thicker. With thicker walls comes added cost and probably less floor space. For building owners, less useable (rentable) floor space equates to less revenue and lower resale values.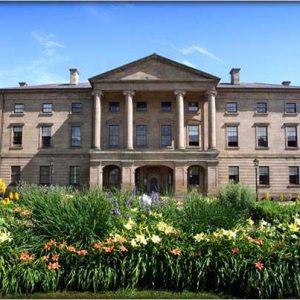 Concrete and Masonry Buildings
For many masonry and concrete buildings altering the exterior is not an option. Therefore masonry and concrete buildings are generally insulated from the inside. However, insulating from the inside presents its own set of challenges – reduced floor space, air and moisture management and sustainability are always a concern.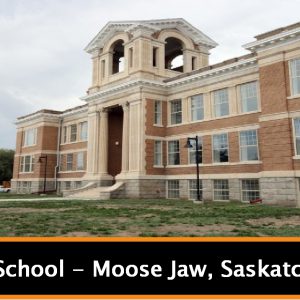 Quik-Therm Concrete Insulation Solutions
Quik-Therm insulation technologies are designed specifically for insulating masonry and concrete walls and floors. In one simple, fast and easy to install product, Quik-Therm is a high performance insulation that meets air, vapour and radon barrier requirements. Quik-Therm products and systems are resilient, durable and cost effective and have been tested to the newest standards such as ASTM C1363 by accredited and certified labs. Quik-Therm is sustainable and when it comes to; poured in place concrete buildings, pre-fab concrete buildings and heritage or masonry buildings – nothing performs better than Quik-Therm.
The proof is in the insulation system.  Click Here